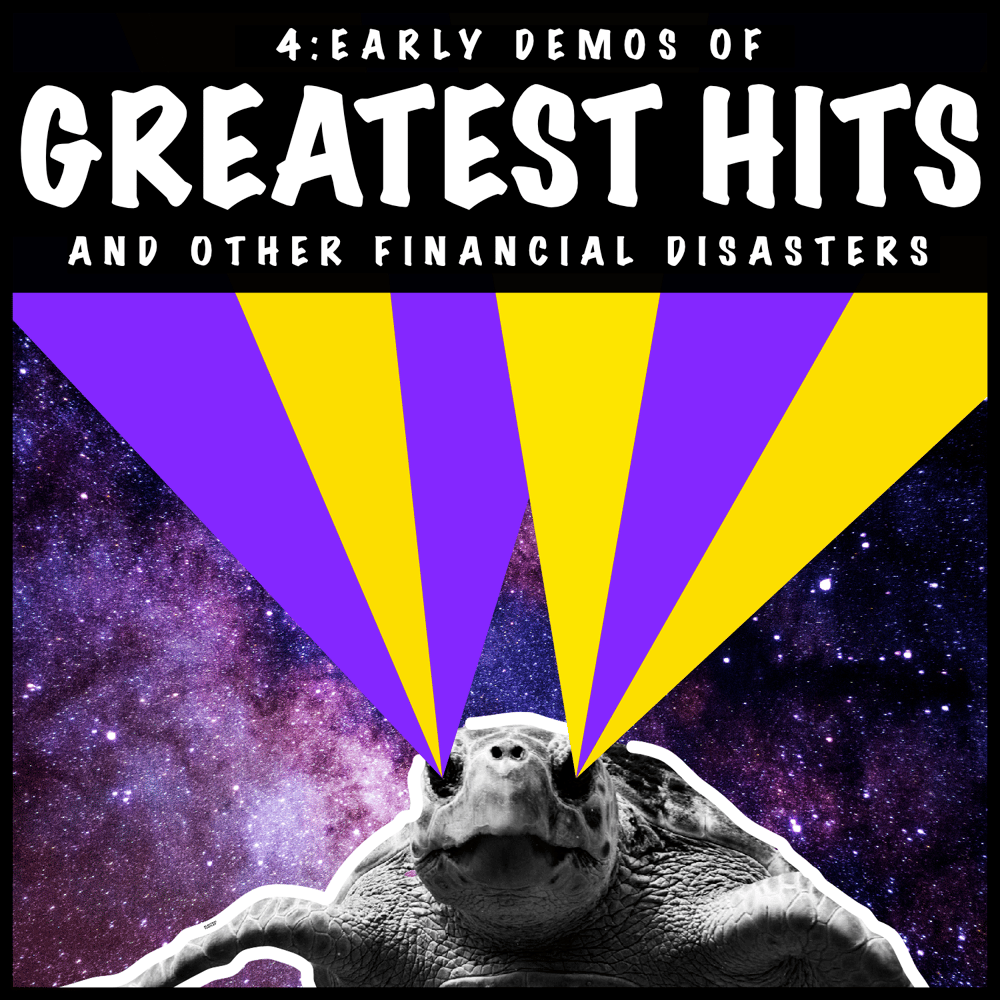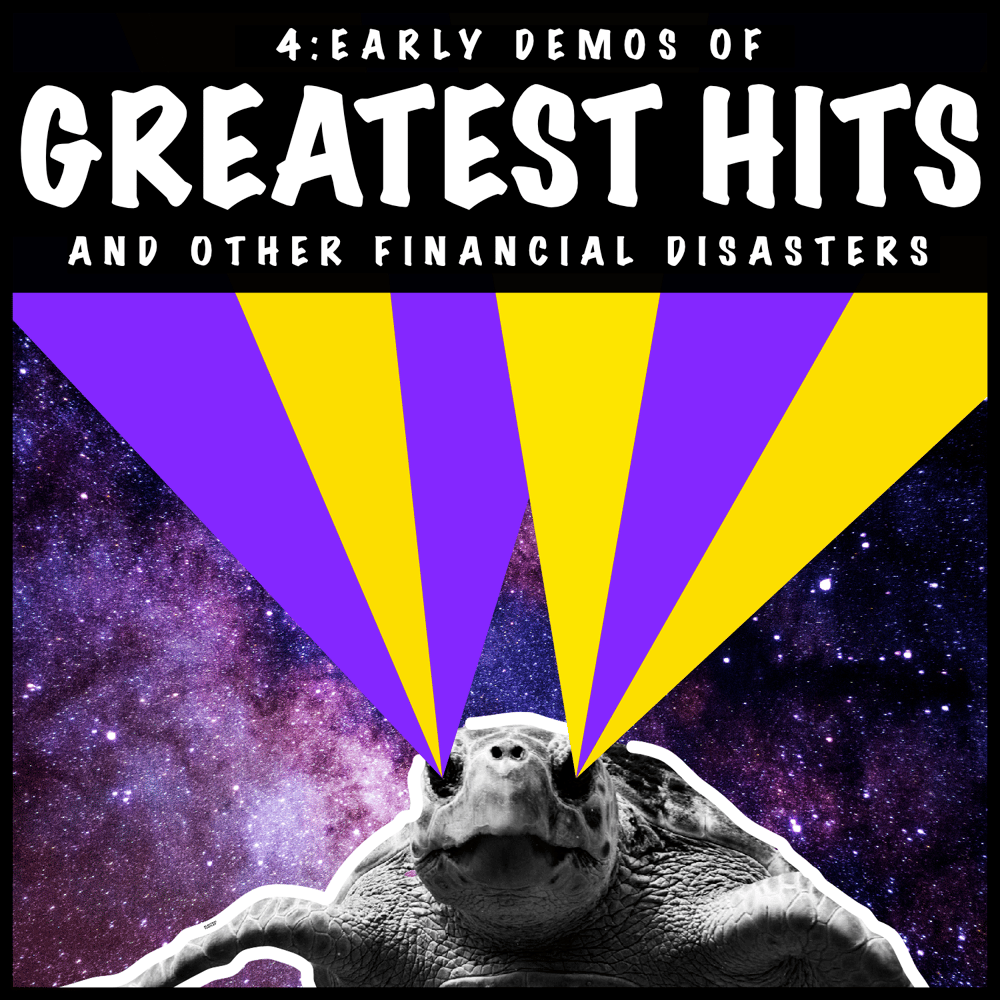 ELECTRIC TURTLES EP 4:Early Demos Of Greatest Hits And Other Financial Desasters
by ELECTRIC TURTLES
€666.66
THIS IS THE NEW SHIT!
ELECTRIC TURTLES presents their EP "4: EARLY DEMOS OF GREATEST HITS AND OTHER FINANCIAL DISASTERS." -> Out now!
Buy/Stream/Download EP here:
► iTunes: http://apple.co/2xCeFHy
► Bandcamp: http://bit.ly/2vIXoKK
► Amazon mp3: http://amzn.to/2iIr2Pf
► Spotify: http://spoti.fi/2iMZvMo
► DeeZer: http://bit.ly/2eogik3
► Google Play: http://bit.ly/2woj56B
► iGroove: http://bit.ly/2gom0mt
► JUKE!: http://bit.ly/2xCKuQS
Don´t buy the EP here - use the named shops!
Recorded in Summer 2017 in the PROBERAUM right next to MÄC KEBAB in Leipzig, Germany by ELECTRIC TURTLES.
Song written by ELECTRIC TURTLES.
Lyrics written by Arik.
Made with a lot of love and turtles.
ELECTRIC TURTLES are a Rock Duo from San Francisco and Leipzig with Arik Dov on guitar/vocals and Christoph Schmalfuß on his drums.
www.electric-turtles.com
www.facebook.com/electricturtlesmusic
www.facebook.com/undr.records
www.undressedrecords.com
Livedates: http://undressedrecords.com/live